Mendo Doper Subscription
You need a subscription to access this page.
This page can only be accessed by subscribers to the Super Fan - All Access and higher tiers. Subscribe now to get access.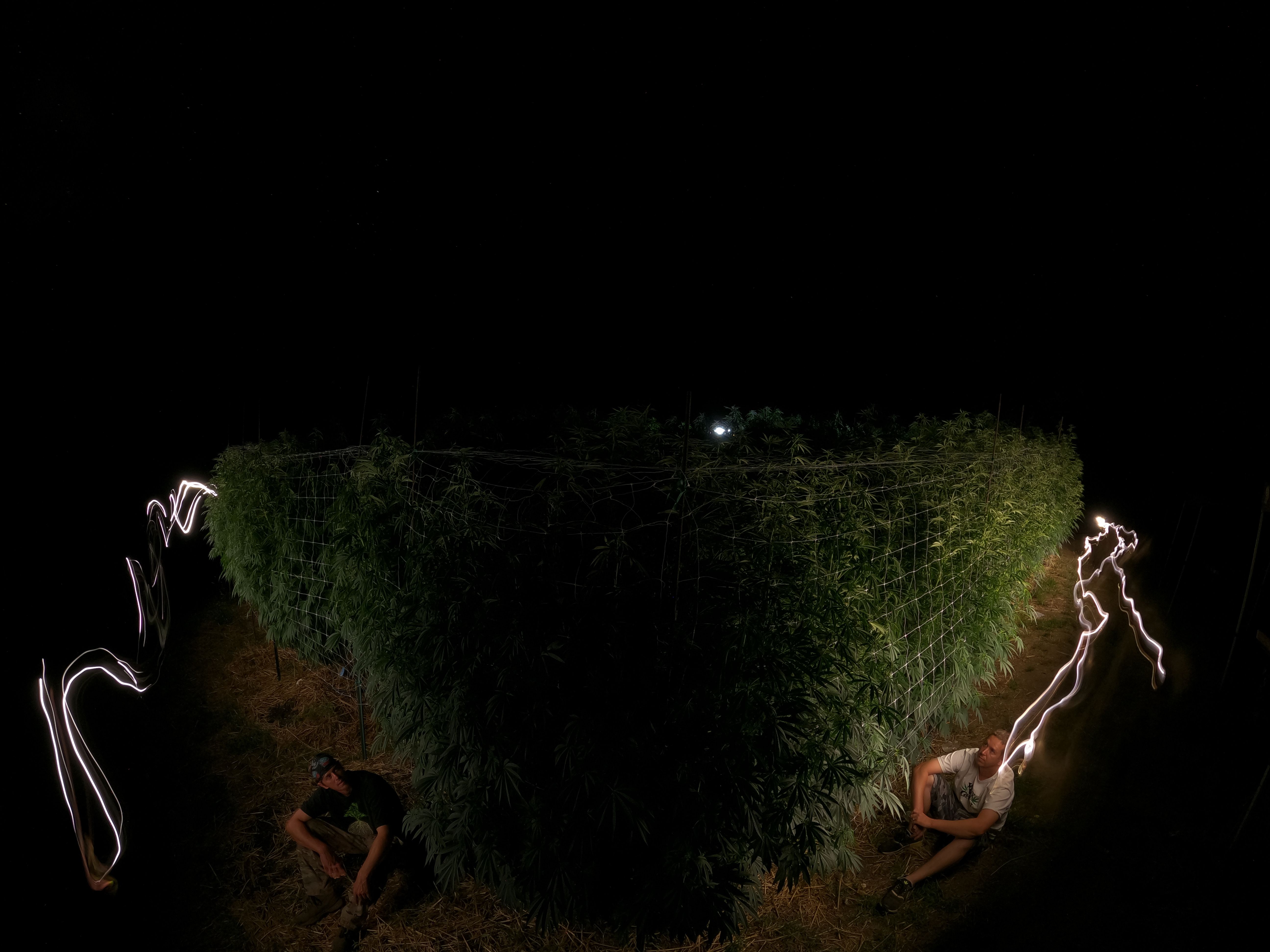 Subscribe now for the dopest dope you can get your hands on. We want to bring our fans behind the scenes with us to experience more of the Cannabis Culture. By subscribing to our site you will have the keys to open up a locked vault of unreleased dope. You will have songs nobody else has heard and you will get to see footage that has never been viewed. This is the real back stage pass for our die hard fans. Your monthly support will help us create more content and music for your entertainment. Subscribe now to gain access to monthly rewards such as:
Early access to new songs and albums
Hidden/unreleased songs
Unlock bonus footage of "The Mendo Dope Project" 
"How To Grow" tips and tricks 
Behind the scenes footage 
Download and Stream music for FREE
20% site wide discount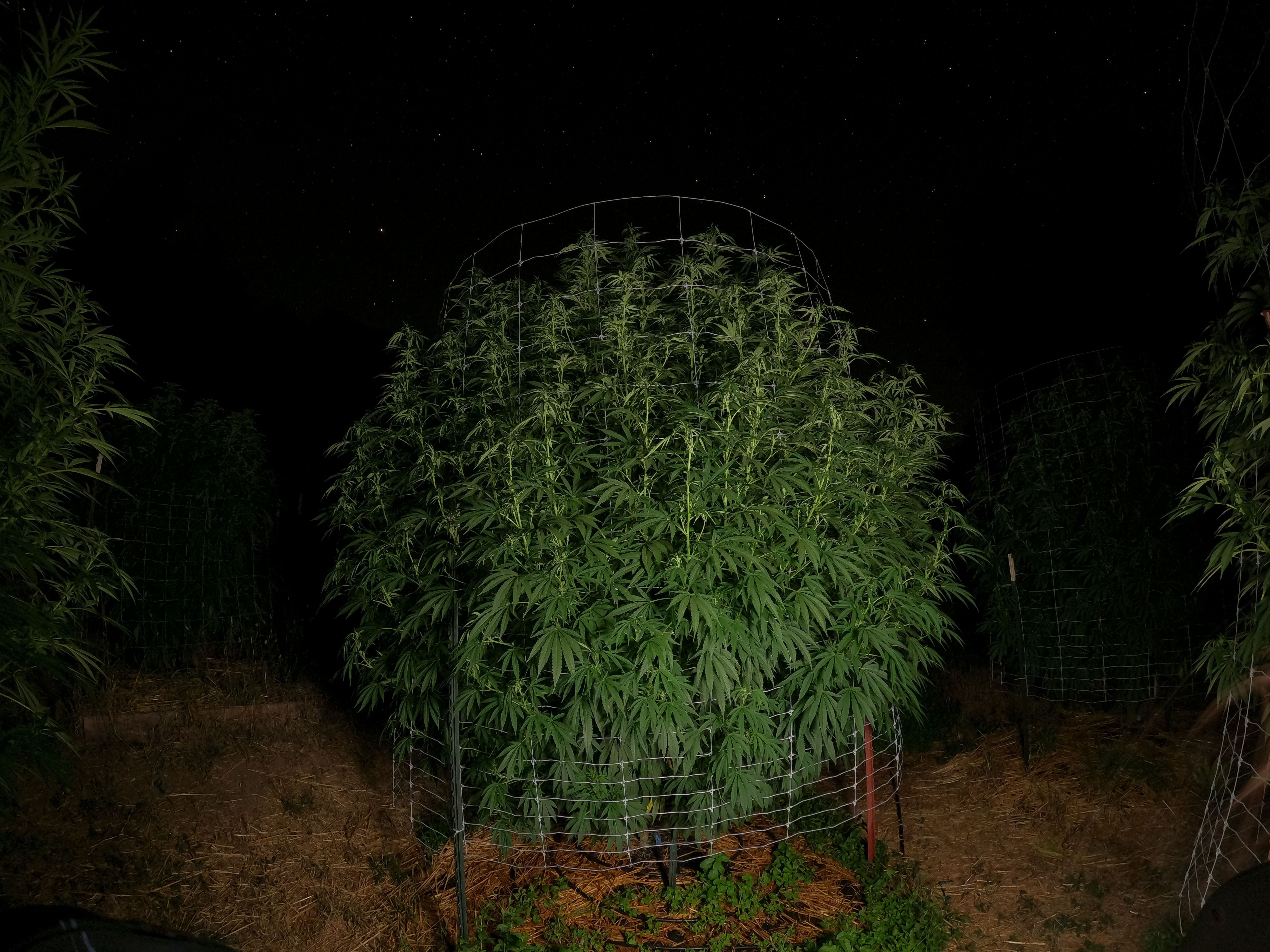 Thank you so much for supporting our career. With your help we can change the world one plant at a time and keep the real Cannabis Culture alive.